iFTI  Estimating Essentials
Give your employees the skills they need to better manage production on your projects.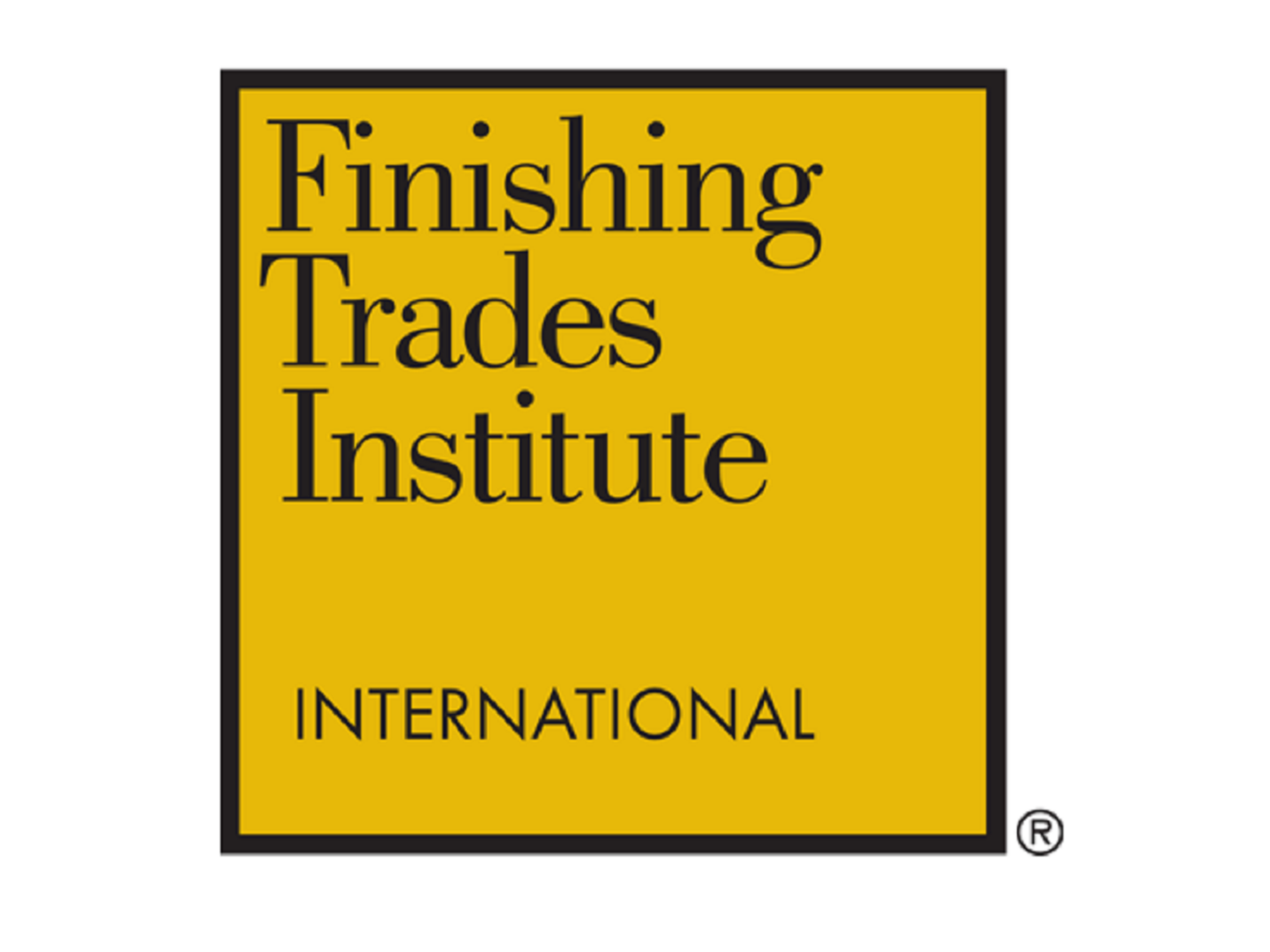 A two-day class for the "apprentice" estimator, who may be a recent hire or an up-and-coming journey worker or foreman whose skills you want to further develop, that explains each of the necessary steps that lead to winning bids. It includes classroom and hands-on estimating practice, from document review through quantity takeoff and the calculation of all direct and indirect costs, concluding with the total price bid. Apprentice estimators work with mentors on projects in the finishing trades in this results-focused training.
Estimation Essentials program topics include:
The estimate and the estimator
Contracts and other bid documents
Quantity takeoff
Direct costs
Indirect costs, contingencies, and overhead
Common errors made and how to avoid them
Practice estimates
Internet resources and tools