International Finishing Trades Institute
Training IUPAT members in North America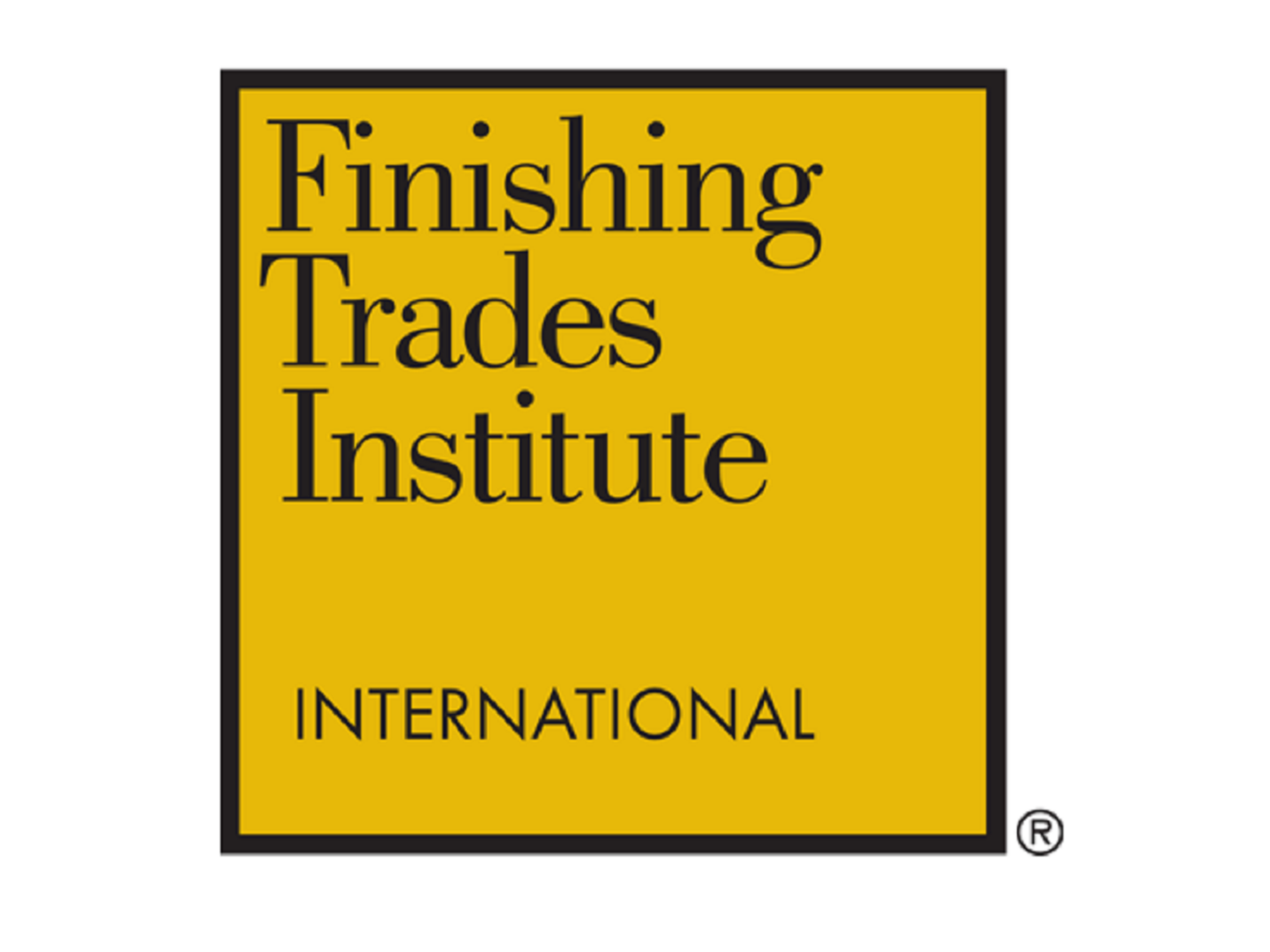 The iFTI Mission Statement
To advise, assist, and coordinate in the training and development of a skilled, educated, and productive workforce for the finishing trades industries.
About Us
The International Finishing Trades Institute (iFTI) is the training and education department of the International Union of Painters and Allied Trades (IUPAT) and its industry partners. Our purpose is to develop and expand a qualified, competitive workforce for the finishing trades industries and to oversee the apprenticeship training programs throughout North America.
We provide the skills necessary to make sure the job is done right the first time and that it's done safely. COE-accredited, iFTI develops curriculum for apprentices, journey worker upgrades, opportunities for certifications, and ongoing training, along with trade and product-specific programs that prepare instructors to deliver the most up-to-date training and knowledge. This training is available to the craftworkers in our District Councils across the United States and Canada.
Along with developing courses and learning materials, our Curriculum, Instruction, and Assessment Technology (CIAT) Department provides other relevant learning programs and opportunities to our members and affiliates. Incorporating cutting-edge technology and multimedia resources, our courses and programs are always up-to-the-minute and available at all our regional training centers.
Both the iFTI International Training Center (ITC) and the IUPAT headquarters are located in Hanover, Maryland. Along with a 36-room residence hall for visiting students, trainers, and member meetings, the ITC has a 52,000-square-foot state-of-the-art training facility with six classrooms, a flexible lab, and a hands-on training area.
The flexible lab and training area includes welding booths, abrasive blast booths, spray booths, a simulated steel structure for rigging and hoisting and other operations, a confined space tank, and floor space for constructing various training mock-ups.
The iFTI gives IUPAT members and its industry partners the skills and resources they need to have a fulfilling, rewarding career in the finishing trades.